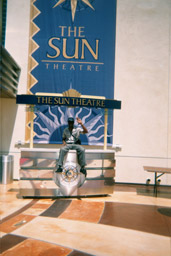 California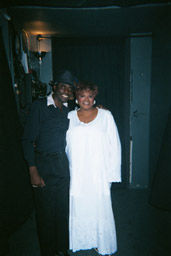 Sharon Paige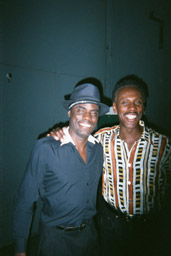 Dennis Rowland

The incredible Mr. BILLY PAUL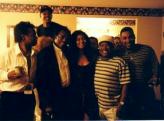 Ron & Bobby Smith (Spinners), Rudy Robinson, David Brandon, and Friends.

David Allen Grier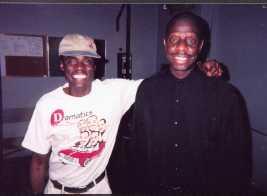 J.J. Walker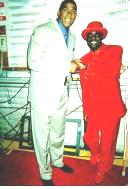 MAGIC JOHNSON - 1998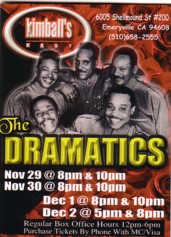 Memorabilia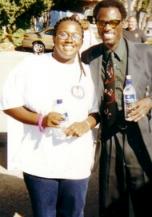 Radio Personality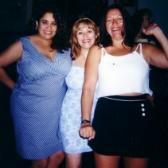 Arizona Fans

Dramatic Fan - Arizona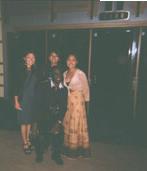 Dramatic Fans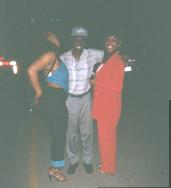 Dramatic Fans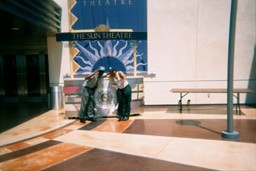 California
San Diago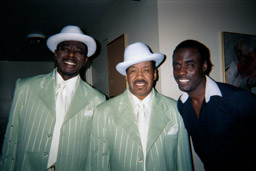 ANTHONY & MARSHALL - Chi-Lites, Arizona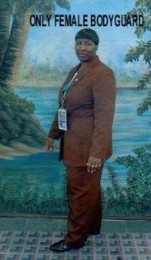 GLORIA - CHI=LITE'S BODYGUARD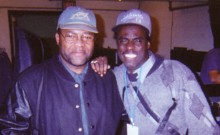 Guy - Fellow Bassman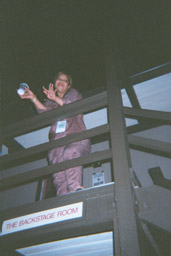 Bobby Womack's neice - DIANE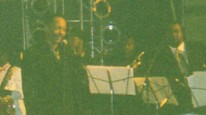 "I forgot your name"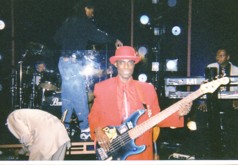 MAGIC JOHNSON SHOW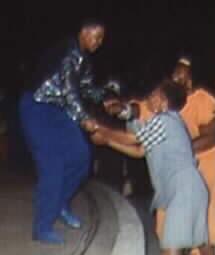 Fans yell "Winzell, Winzell, Winzell."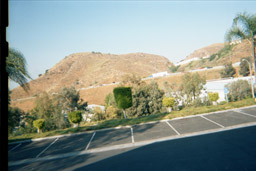 "Arizona is a nice place to party"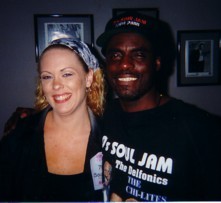 Dramatic Fan
Arizona Police "You gotta keep down the noise."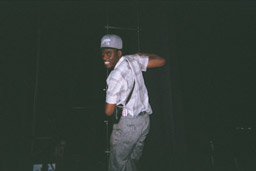 "Ok Officer, we're gone!"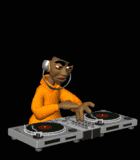 "What do you want to hear next? Any Requests?"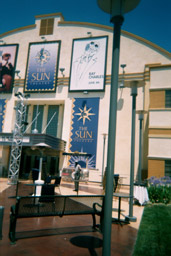 California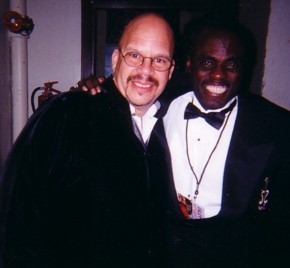 Tom Joyner, Wendal - Fox Theatre Detroit New Year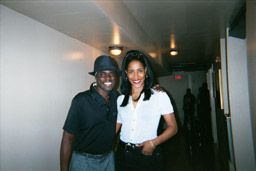 Samotta, Vocalist, Actress, Choreographer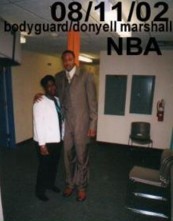 GLORIA & DONYELL MARSHALL OF "NBA"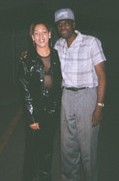 MISS "FA-EVA" (Rapper with the Dramatics)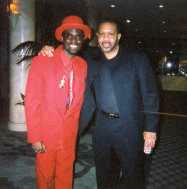 Lenny Williams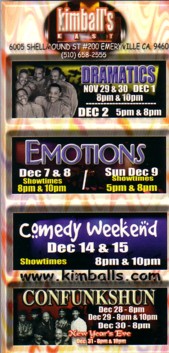 Memorabilia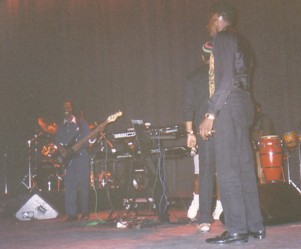 Dramatic Players getting ready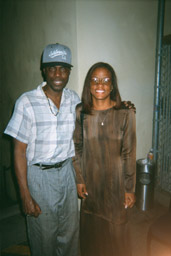 Dramatic Fan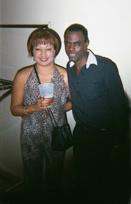 Dramatic Fan - Arizona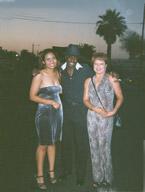 Arizona Fans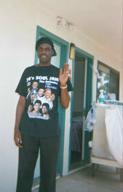 "THANKS FOR COMING TO MY SOUL PARTY"
We need just a little more
DRAMA
.