Arizona, Atlanta, California, Florida, D.C., Detroit, Las Vegas, Louisiana, MD, Ohio, etc.






Beautiful Las Vegas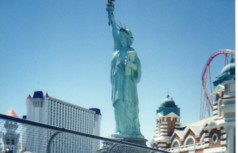 NY NY Hotel & Casino, Las Vegas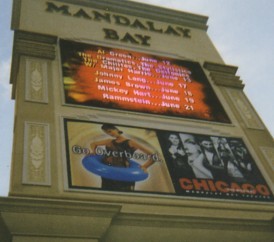 Mandalay Bay Hotel & Casino, Las Vegas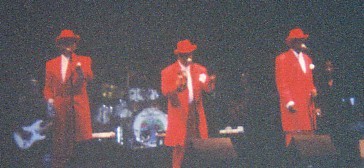 Looking Good CHI-LITES

The Untouchable STYLISTICS

The Fabulous BLUE-NOTES & SHARON PAIGE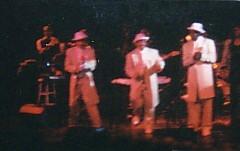 The Ever Cool CHI-LITES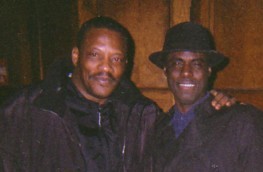 Alexander O'Neal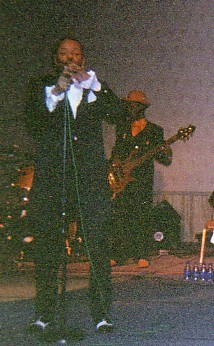 Lenny Mayes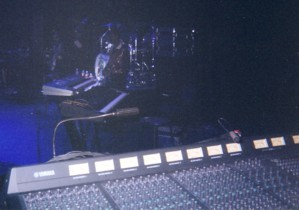 Let's give it to the Sound-Man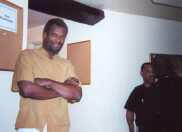 CARL - Dramatic's Sound-man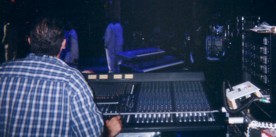 You've Got to Have that Sound Board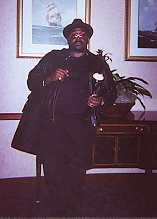 Chuck "Come on, Let's go Man"

Our Wonderful Fans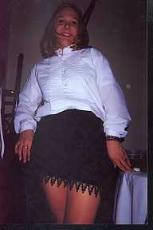 Waitress - "Can I get you anything?"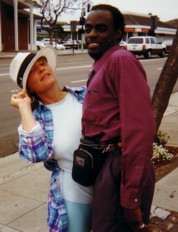 "Well now, California, what can I say."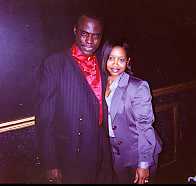 Dramatic Fan - Sharon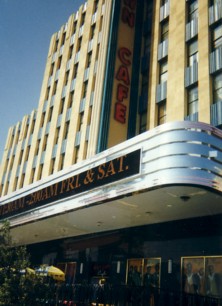 MOTOWN CAFE' Las Vegas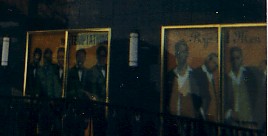 Motown Cafe' - Vegas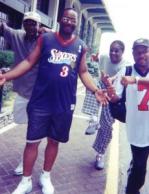 "THE STYLISTICS" (Aug , 2002)
"My name is Squirrel"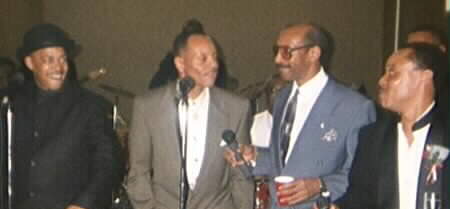 Dramatics at a private party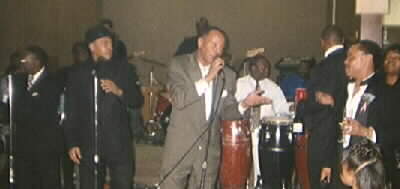 You have to admit L.J., Women love me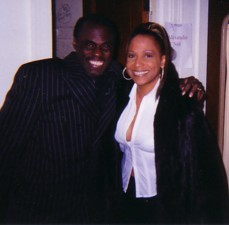 Cherell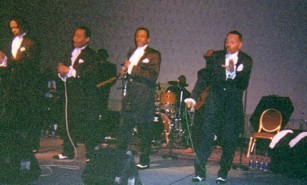 DRAMATICS - Looking Good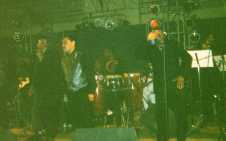 "Sing yo song, LENNY"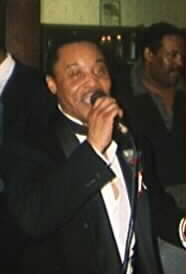 "I Can't Get Over You"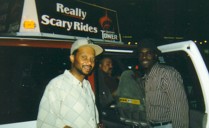 Derrick & Wendal says "We don't wanna leave."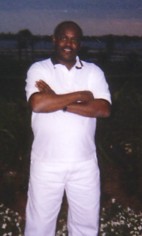 Benny - Dramatic Player - Guitar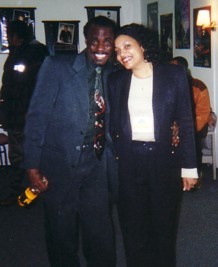 Dramatic Fan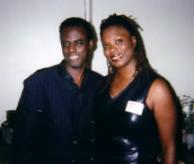 Dramatic Fan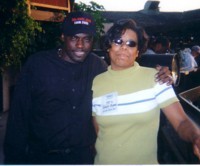 Dramatic Fan - Arizona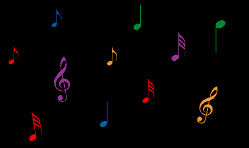 ~~ "Whatchu See is Whatchu Get" ~~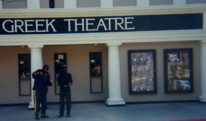 Greek Theatre - California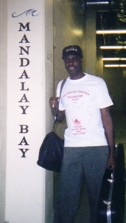 "Hello Drama Fans"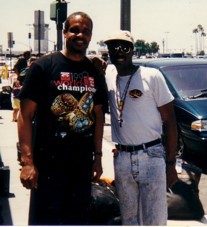 Russell of the Stylistics -1996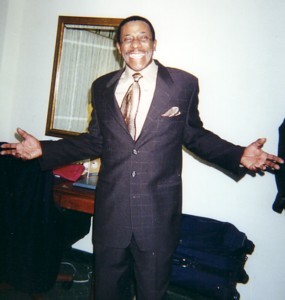 Willie Ford "It wasn't me"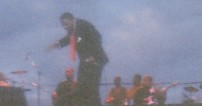 Al Green - 1996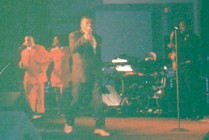 Carl Carlton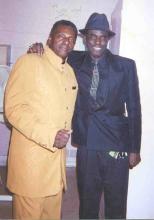 Carl Carlton sings "Bad MamaJama"

"Me, Myself, and I."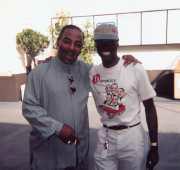 Charles Underwood - Mr. Wendal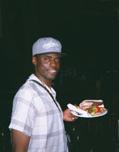 "Well, we do eat sometimes."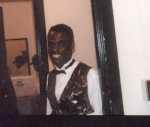 "Hey, you may just find me anywhere"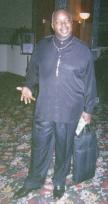 Loc - Drummer Band Leader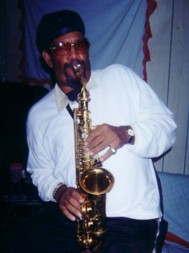 Al Jones, Alto Sax (Dramatics, Tempts Rev. TFO)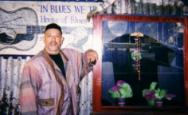 Rick James' former Road Mgr (House of Blues)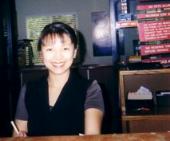 California Girl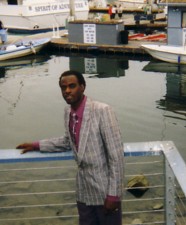 Outside by the Bay "I love California."