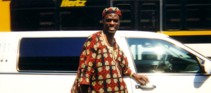 ARRIVAL AT CLASSIC SOUL PARTY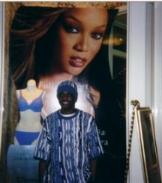 WELCOME MS. TYRA BANKS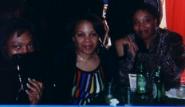 BRANDON SISTERS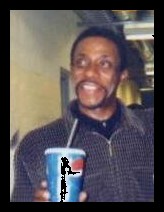 OUR FAVORITE BASSMAN - WILLIE FORD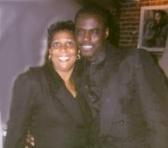 SNOOP DOG'S AUNT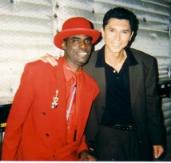 LOU PHILLIPS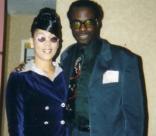 FOREVER - NEW HAIR STYLE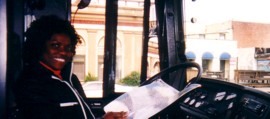 "All are welcome" TOUR BUS DRIVER

COMING INTO OAKLAND, CALIFORNIA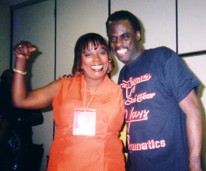 BEVERLY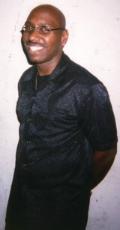 STEVE - DRAMATIC PLAYER TRUMPET

HOLLYWOOD & FRIEND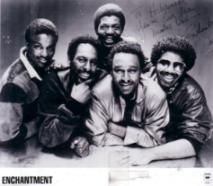 E.J. JOHNSON & ENCHANTMENT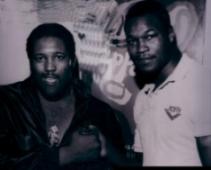 A Younger HOLLYWOOD with LARRY HOLMES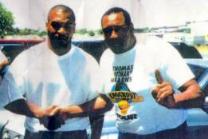 MIKE TYSON & HOLLYWOOD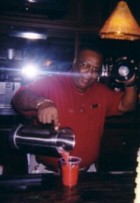 PARADISE BAR TENDER - "BLOODY MARY ANYONE?"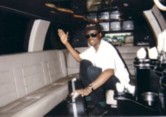 HAVE A SEAT MS CAMPBELL, WOULD YOU LIKE A BLOODY MARY?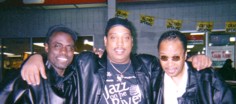 WENDAL - BRANDON - JAMERSON (2002)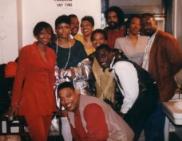 DAVID BRANDON - FAMILY & FRIENDS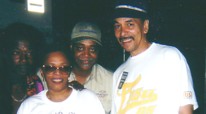 (Left) RON SMITH & (right) DENNIS BOWLES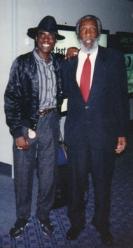 IT'S AN HONOR MR. DICK GREGORY!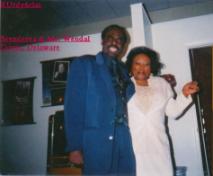 WENDAL & BRENDA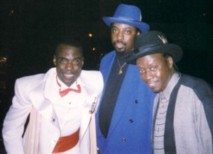 Wendal's Brothers
I'M LOOKING FOR MY GIRL JANET JACKSON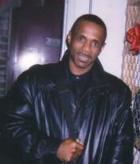 EASTCOAST DRAMATIAC PLAYER - TROMBONE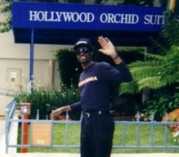 HELLO FROM COMPTON CALIFORNIA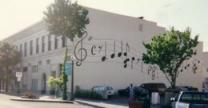 THERE IS PLENTY MUSIC IN CALIFORNIA
MR. HOLLYWOOD & HIS GUEST
Courtesy of Hollywood.
HOLLYWOOD & RON BANKS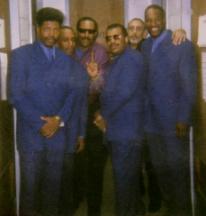 HOLLYWOOD with "ENCHANTMENT"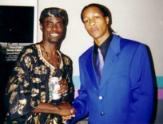 DJ QUICK - "THANKS FOR COMING MAN!"
BILL BELLAMY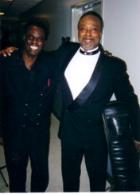 JIMMY WILLIAMS BASSIST FOR OJAYS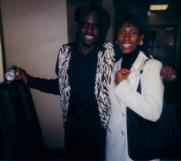 BAD*a*DRAMA PARTY WITH THE DRAMATICS & THE DRAMATIC-PLAYERS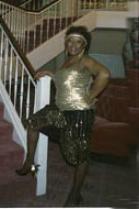 BRENDEEVA - DRESSED FOR THE OCCASION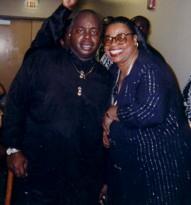 CLUB MEMBER MEETS DRAMATICS 'BAND LEADER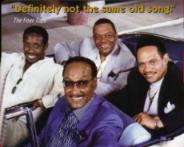 SPECIAL GUEST - "THE FOUR TOPS"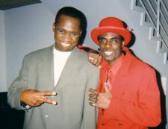 TV PERSONALITY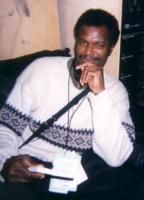 CARL - BRILLIANT SOUNDMAN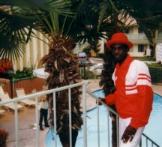 "CAN I STAY IN CALIFORNIA, PLEASE!!!!!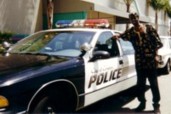 "WELL, SIR, I CAN EXPLAIN" (COMPTON POLICE)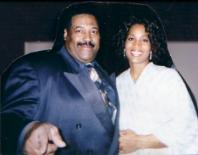 HOLLYWOOD & FRIEND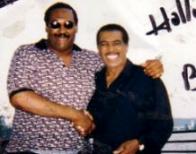 Hollywood with BEN E. KING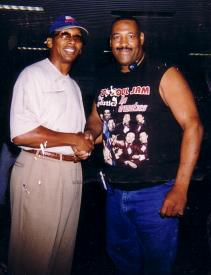 LEONARD WILLIAMS Bassist, 2nd Tenor for WILLIAMS BROS.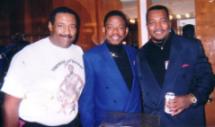 HOLLYWOOD - CARL DOUGLAS - REGGIE