Inside of Detroit Fox Theatre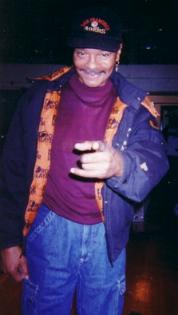 Ok Man, don't take that picture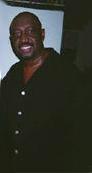 Otis Williams in Detroit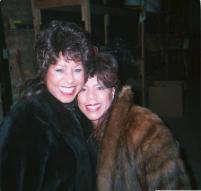 "Pree" and "Valery Simpson" (2001/02)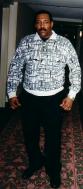 Hollywood - Checking the Scene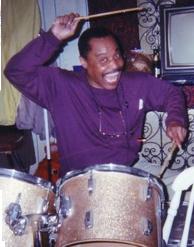 L. J. says "I just love these drums"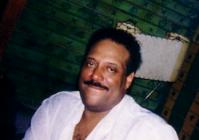 Ron relaxing in dressing room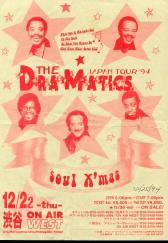 Poster - Japan 1994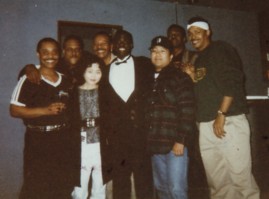 JAPAN - 1994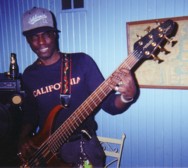 "As you can see, I love my bass guitar"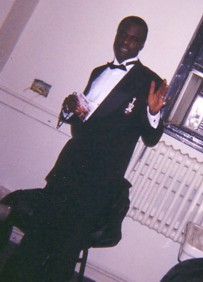 Wendal - Bringing in the year 2002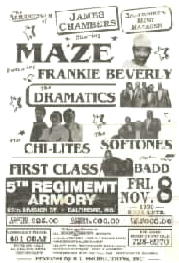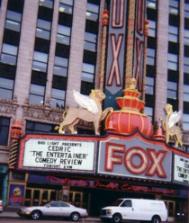 The Fox is where the Motortown Revue was held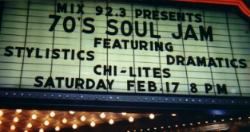 The Fox Theatre - Detroit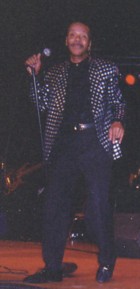 I like, making you so happy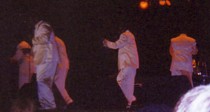 DRAMATICS BEING DRAMATIC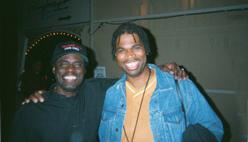 Wendal's pal Kerry -Temptations Bassist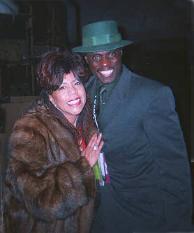 Valery Simpson in Detroit

Dramatics in Detroit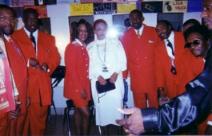 TFO BAND in Detroit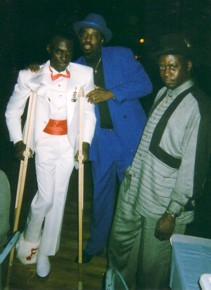 Wendal's shattered ankle, assisted by brothers. Notice the red musical note on the ankle.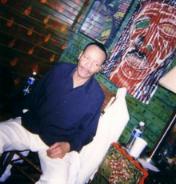 Lenny Mayes relaxing in dressing room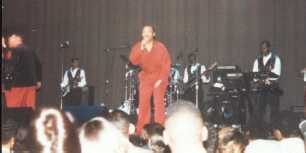 Dramatics in Japan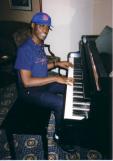 "Sure, I play a little piano also."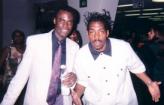 Coolio - 1996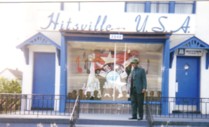 Need I say more?
Ron & Eddie Lavert - 1996
Dramatic Fans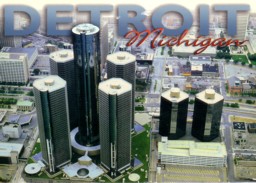 DETROIT SCENE
To visit "The Funk Brothers" or "Brother Lenny" go to"Top" menu.

The Motor City Swingers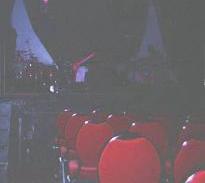 Inside of Fox Theatre - Close and Upfront.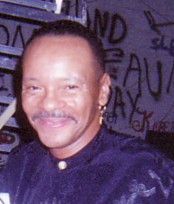 Well, I think I did a pretty good job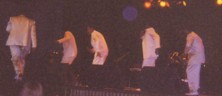 Adrian - Guitar for The Temptations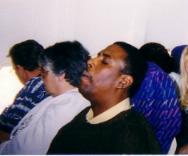 The late Les Harvey, Dramatics Manager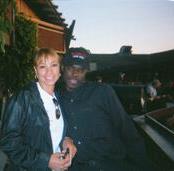 A Dramatic Fan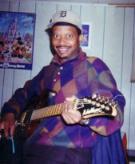 Derrick - Former Dramatic Player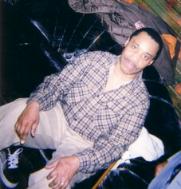 L.J. relaxing in dressing room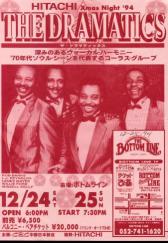 Japan - 1994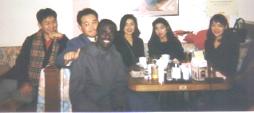 Tokyo -1994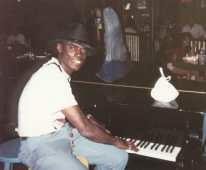 "Every chance I get"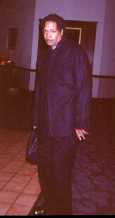 Winzell "Man I am tired, but cool."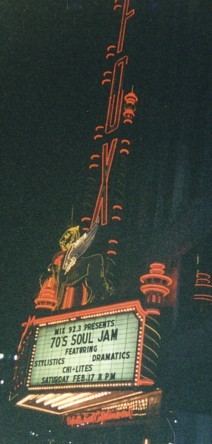 Fox Theatre Outside