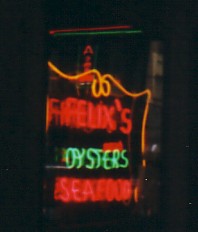 New Orleans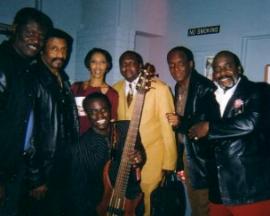 The Tempts Revue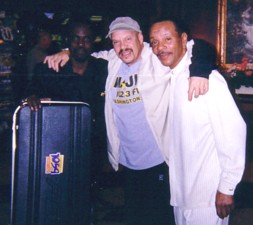 Wendal - Tom Joyner - Lenny Mayes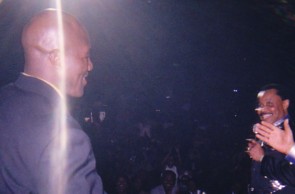 HOLLY FIELD joines L.J. Reynolds on stage.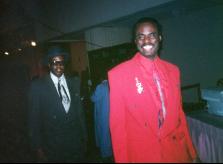 Mr. Bus Driver - Great Vocalist (Wendal's Brother)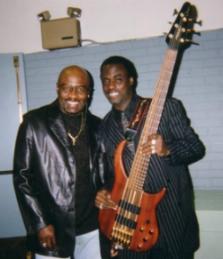 Walter of the OJays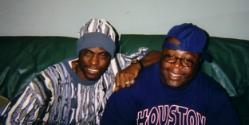 Cousin to Lavert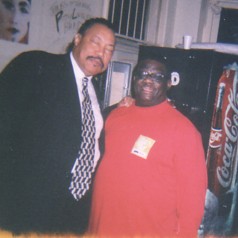 BEN CROSBY and Bassist for Revue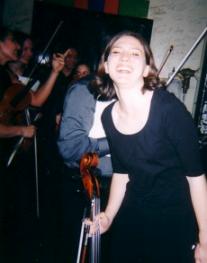 Violinist with String Section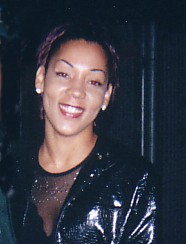 FA-EVAH- RAPPER WITH THE DRAMATICS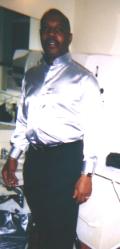 JOE SPEARS - SUB for WILLIE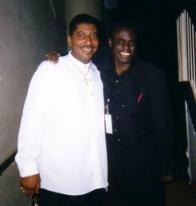 Greg Dokes, The Revue Keyboard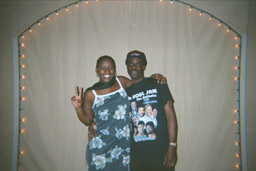 Classic Fan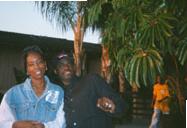 Classic Fan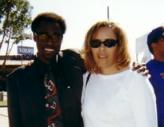 Classic Fan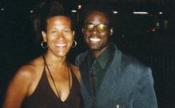 Classic Fan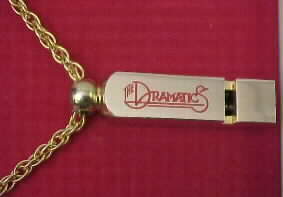 Dramatics Whistiling "Mr. Wendal, its time to go home!"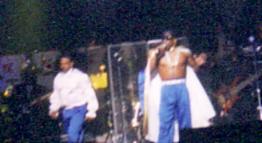 Willie as Issac Hayes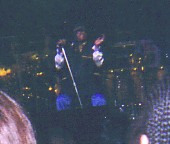 Ron as Stevie Wonder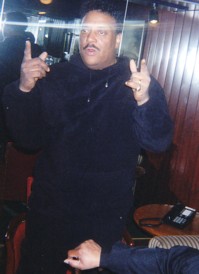 Ron - Taking care of business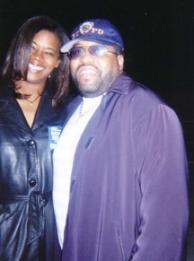 Gerald Lavert and Fan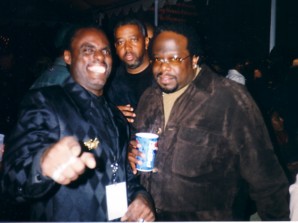 Cedrick the Entertainer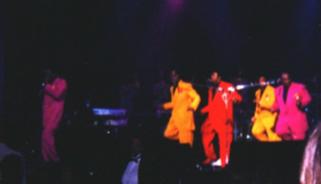 The Revue - Detroit Fox Theatre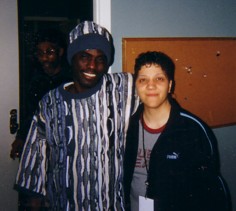 Classic Soul Crew - Daniell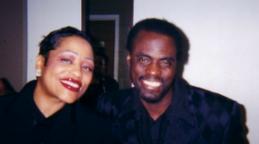 Mikki Howard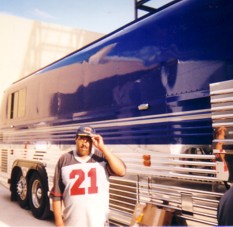 HOLLYWOOD with the TOUR BUS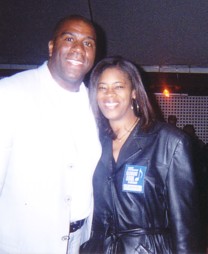 MAGIC JOHNSON AND FAN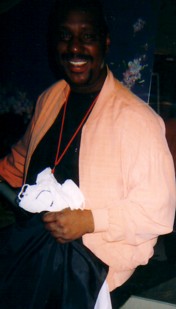 Percussionist for the OJAYS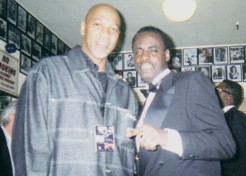 BUTCH - Percussionist Dramatic Player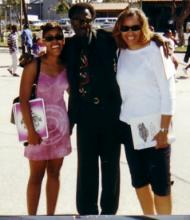 Classic Fans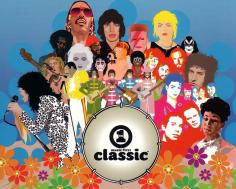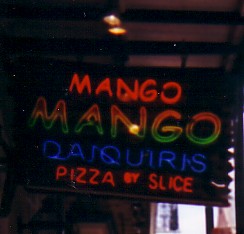 New Orleans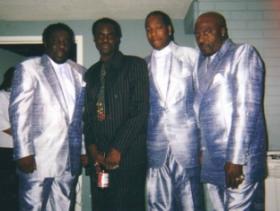 The Fantastic "OJAYS"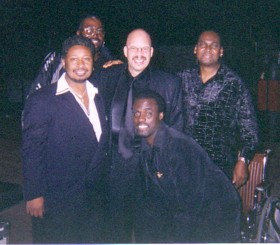 Dramatic Players with Tom Joyner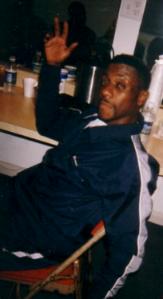 Willie "Hello, to all Dramatic Fans."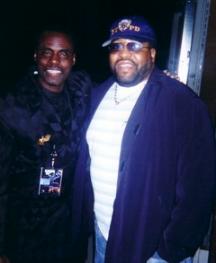 GERALD LAVERT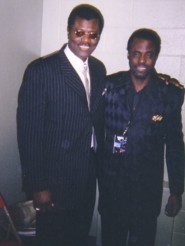 David Sea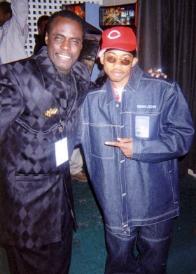 MYLES (From Moesha)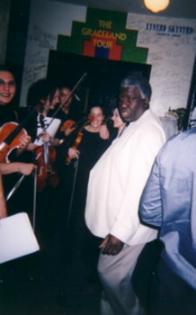 Dramatic's Conductor and String Section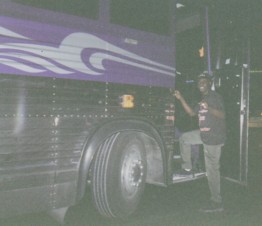 WENDAL getting on TOUR BUS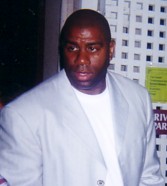 The MAGIC HIMSELF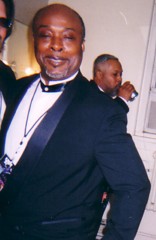 JIMMY WILLIAMS - Bassist for OJAYS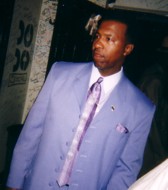 (??) Backstage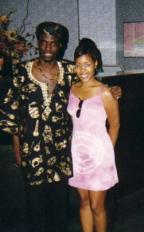 Classic Fan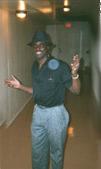 "Well, as you can see I AM ALL ALONE!"

BAD-A-DRAMA